Founders Bar, a classic hotel and cocktail bar, belongs to the great tradition of bars that became famous in London and Paris during the 1920's.
The intimate seating arranged over four different rooms add to the conviviality of a drawing room. Founders Bar serves a wide range of cocktails, spirits, snacks, a modest dinner menu and a unique wine list that offers over 350 selections.
Founders Bar has been nominated by Entree Magazine for Best Bar of the Netherlands.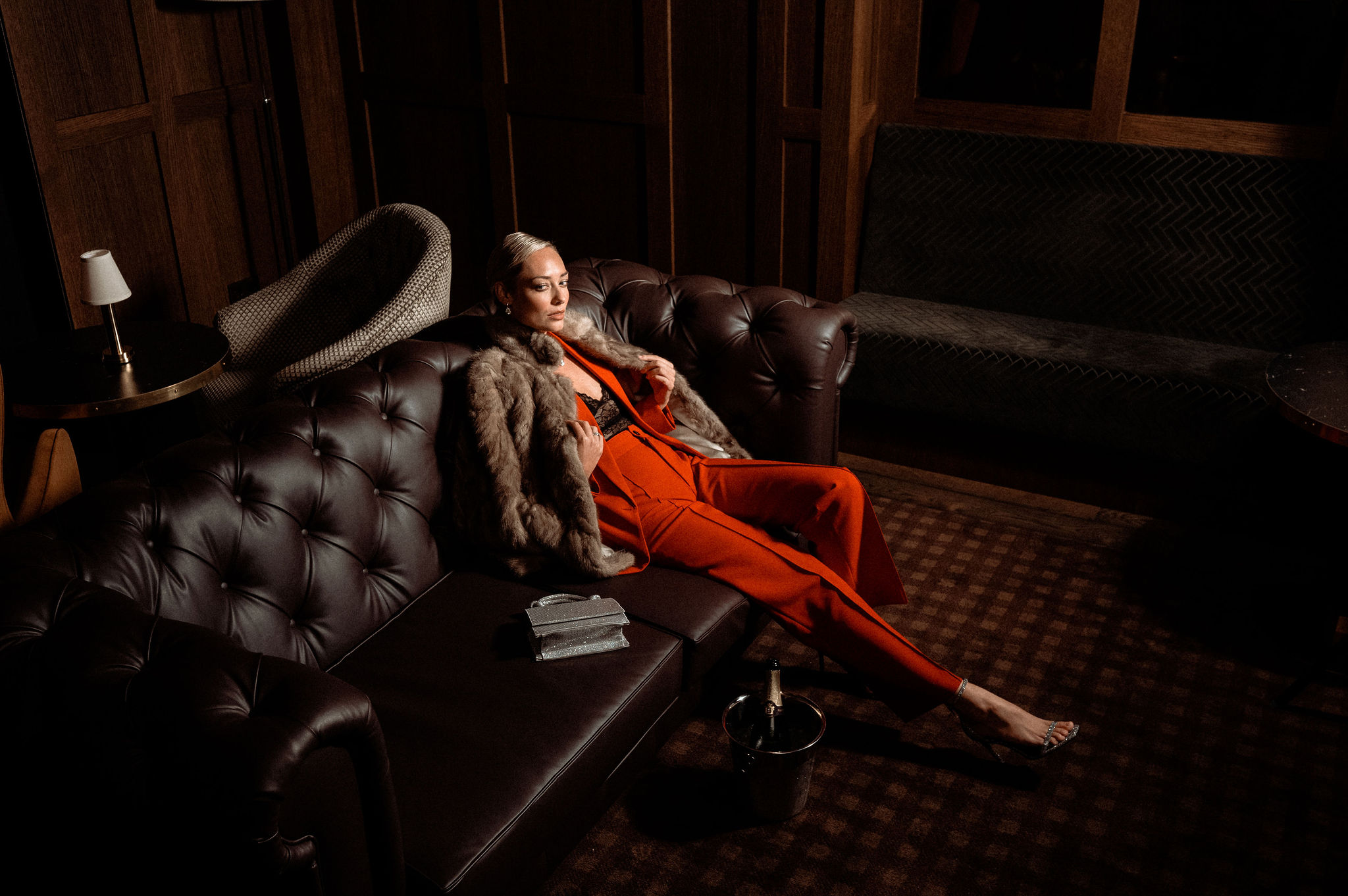 Reservation Policy
We take reservations, but always keep seats available for walk-in enquiries.
To preserve the ambiance of our intimate spaces we do not accommodate groups larger than 8 people.
We are a sit down bar, and do not offer standing drinks.
No guests under the age of 21 permitted in the bar after 7 pm.
Make a reservation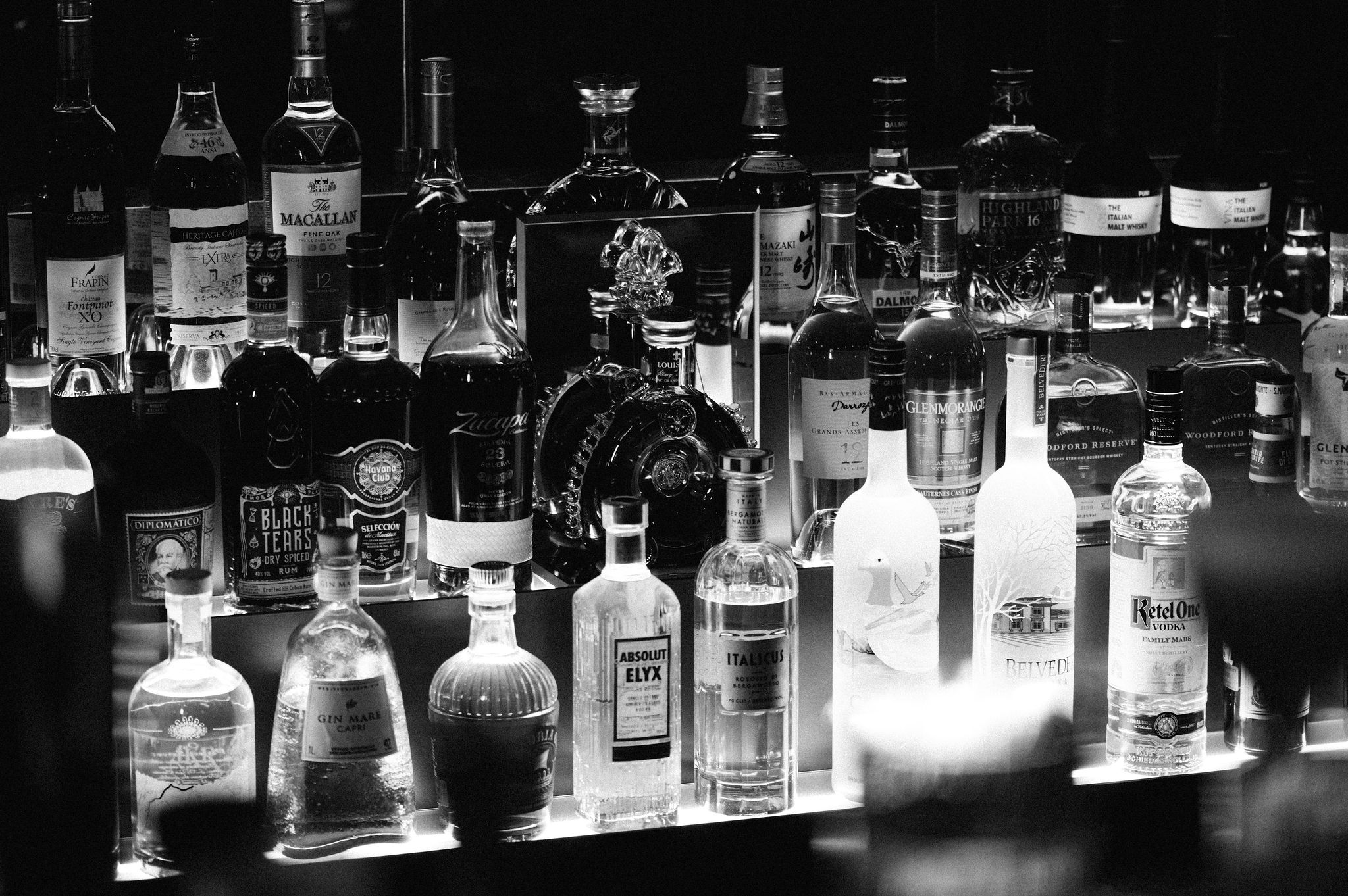 Team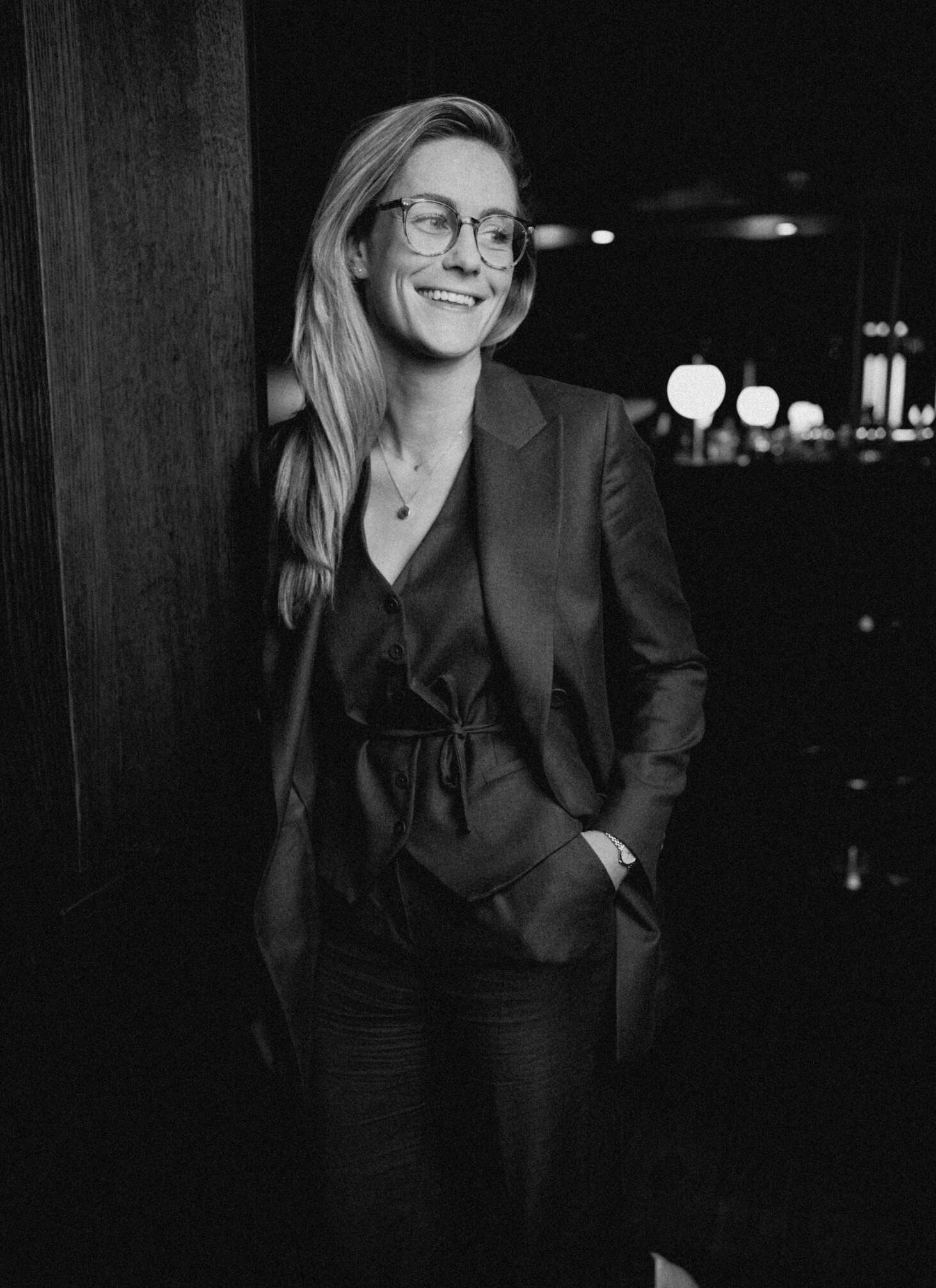 Fabienne Schnabel
Service Manager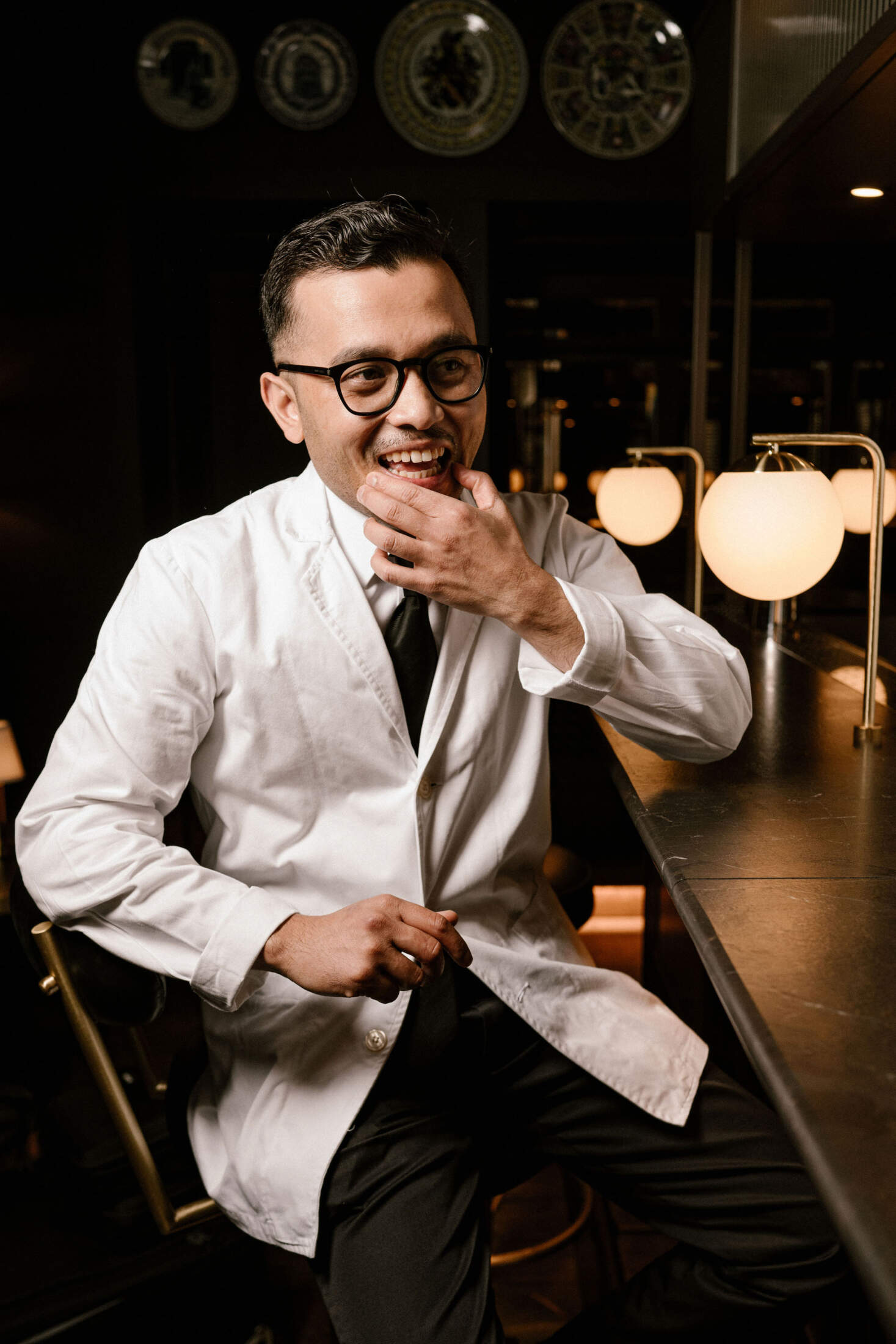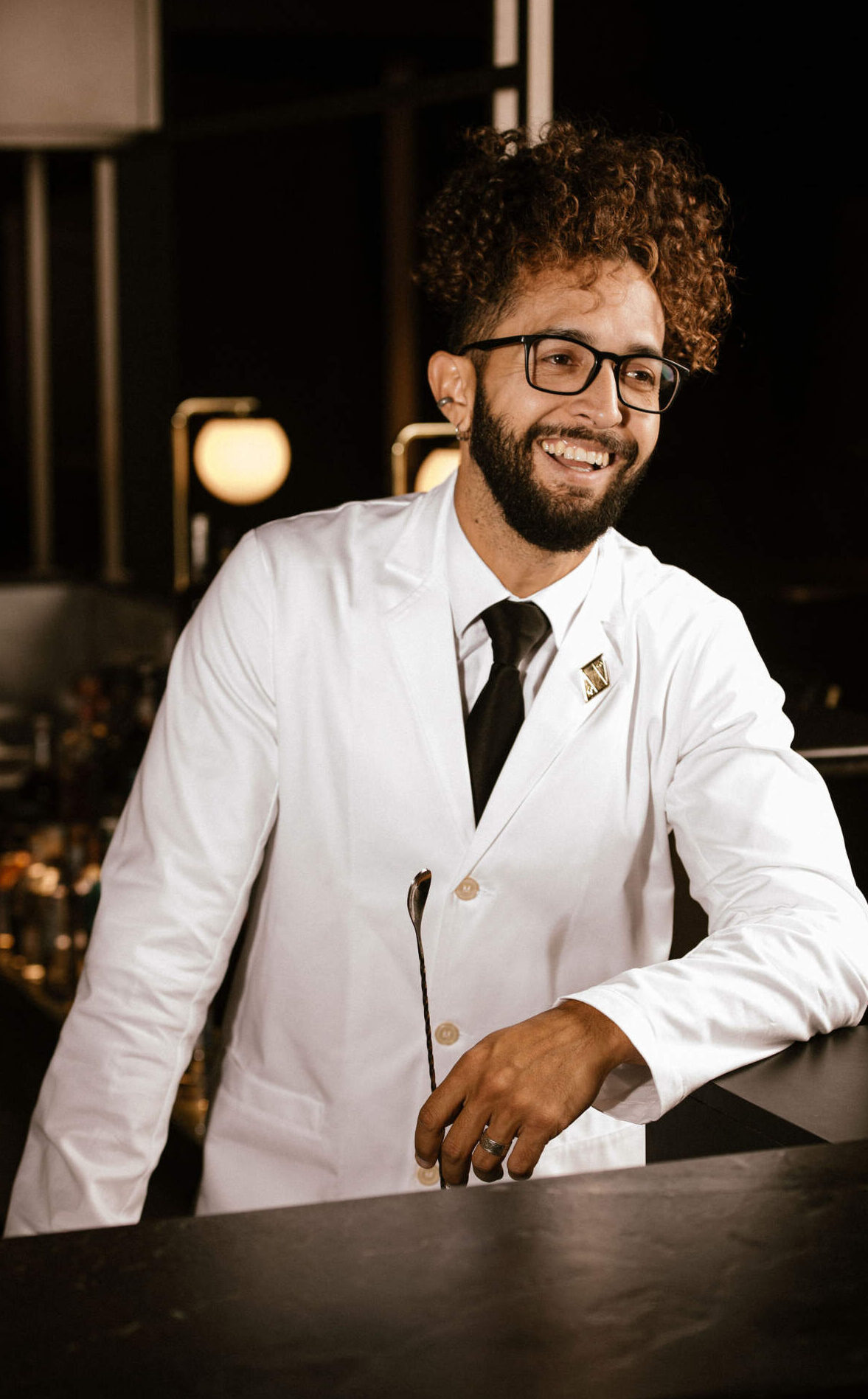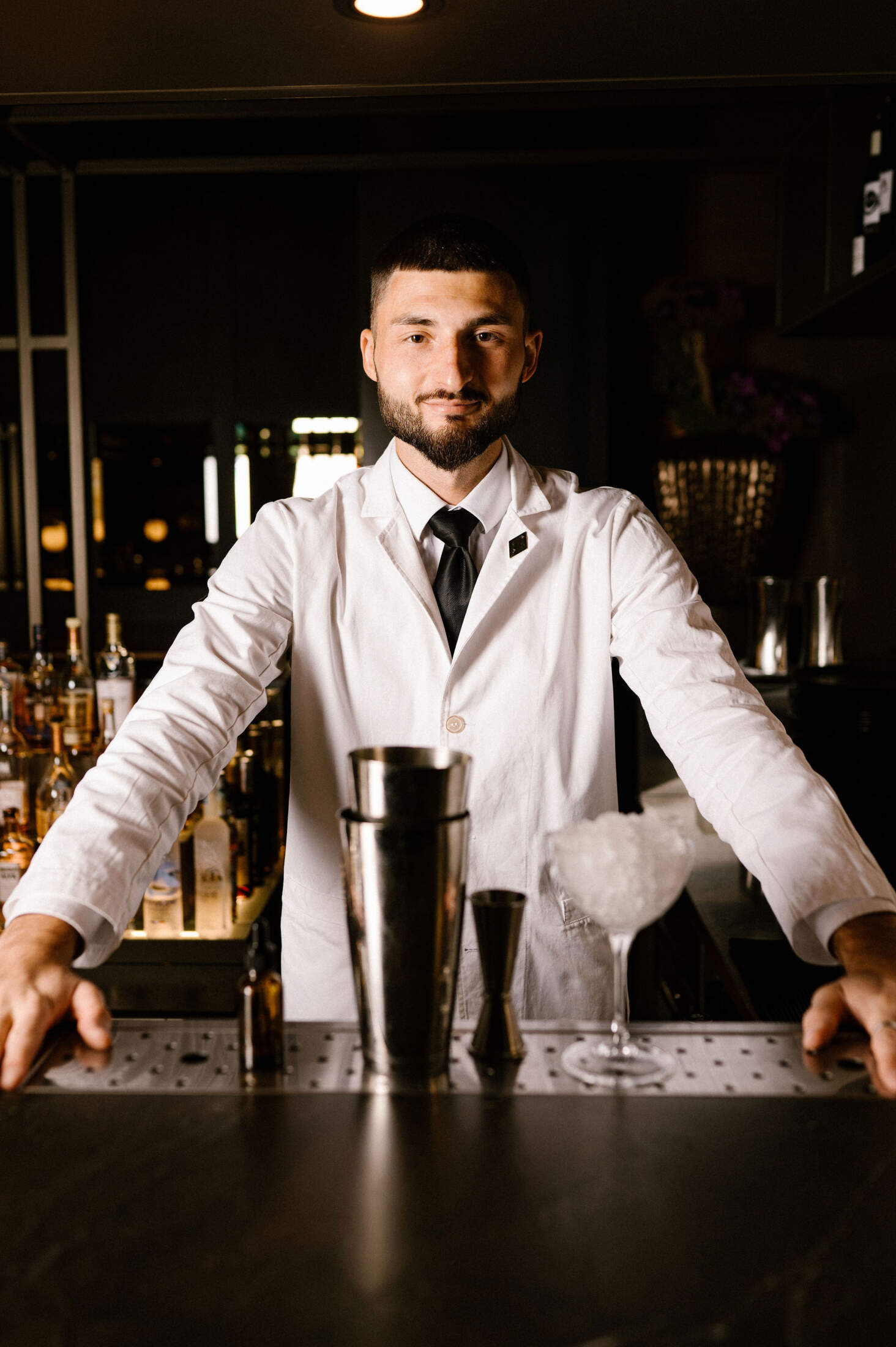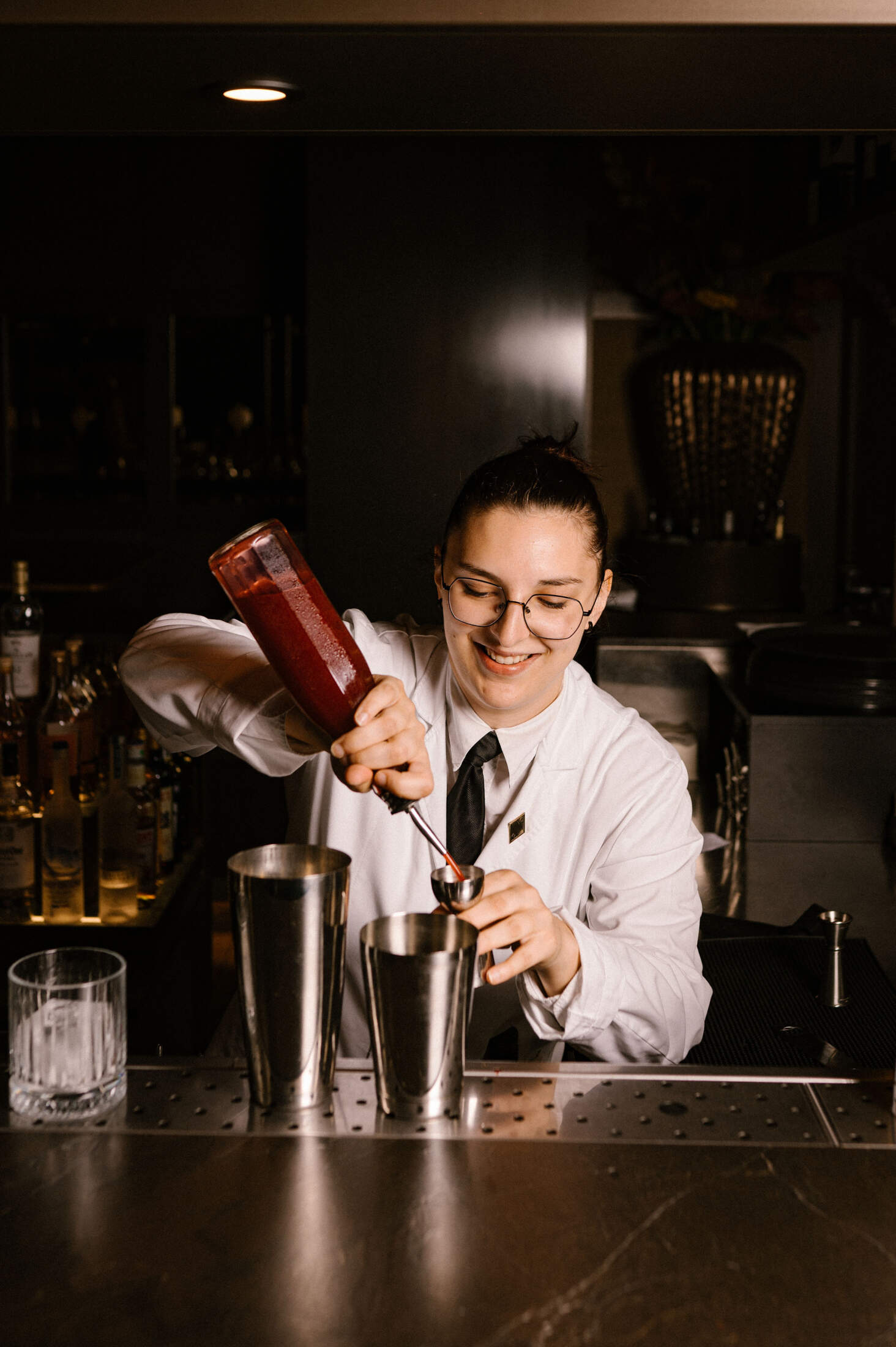 Barbara Pulcini
Bartender
Private Events
The Founders Bar is available for full buyouts. The wooden paneling and distinctive furniture make for a warm and inviting space well suited for larger groups and events up to 80 people. Founders Bar is adjacent to the Oak Room, a private dining room which can accomandate up to 40 people for seated events.